Gloria Trevi is a well-known name in the Latin music business. Millions of people love her for her unique singing, captivating performances, and controversial life story. Trevi, born in Mexico, became famous in the 1990s for her upbeat and edgy music. This made her a cultural icon and an important figure for many years.
During her professional journey, she has faced various personal and work-related obstacles. Nonetheless, she has consistently managed to overcome them. This has made her one of the business's most successful and long-lasting artists.
Are you wondering what Gloria Trevi net worth is?
Let's explore how this talented artist has made a lot of money with WCnetworth.
What is Gloria Trevi's Net Worth and Salary in 2023?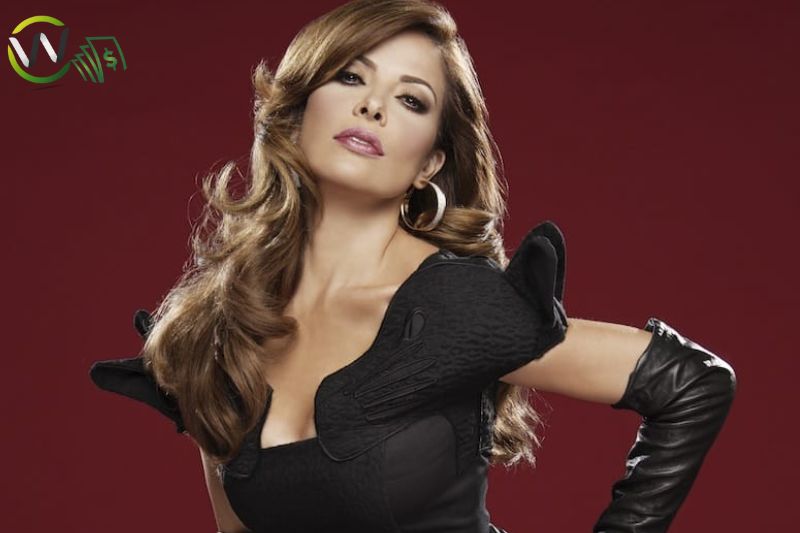 In 2023, Gloria Trevi, a renowned Mexican musician, has an estimated net worth of $40 million. Born in Monterrey, Nuevo Leon, Mexico in 1968, she is considered one of Mexico's most famous pop stars. Her earnings are estimated to be around $1.37 million per year.
Regarding her performance fees, the starting range for booking Gloria Trevi is between $150,000 and $299,000. However, this amount may fluctuate depending on her recent popularity changes or appear at an event.
Gloria Trevi Overview: Why is Gloria Trevi Famous?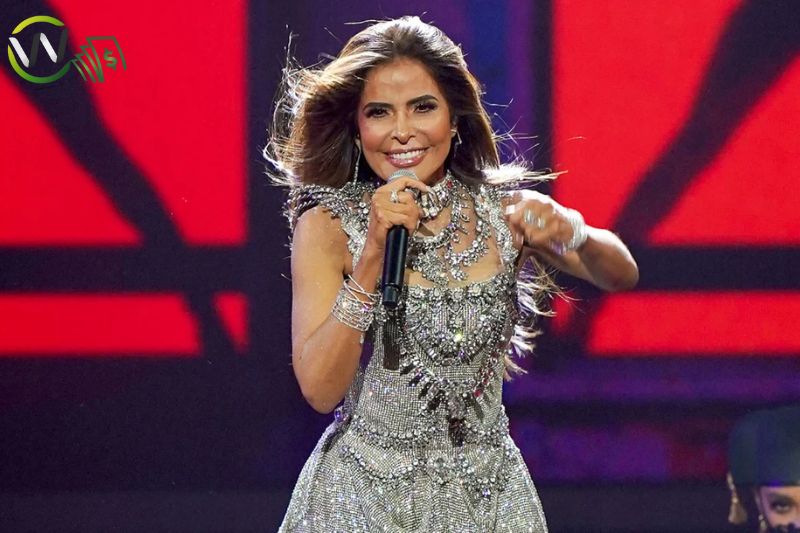 Early Life
Gloria Trevi, born Gloria de Los Angeles Trevino Ruiz on February 15, 1968, in Monterrey, Mexico, was the eldest of five siblings. Her passion for entertainment began at a young age, with Trevi starting to learn poetry recital at just five years old.
She later took ballet and piano lessons and eventually learned to play the drums. Growing up in Monterrey, a city heavily influenced by American culture, Trevi dreamt of becoming a pop icon herself. When she was 10, her parents got a divorce, and she left home when she was 12 against her mother's wishes.
Career
Often referred to as The Supreme Diva of Mexican Pop and The Madonna of Mexico. Trevi began her career at 16 when she met her mentor, Sergio Andrade. Before pursuing a solo career, she initially joined the girl band Boquitas Pintadas (Little Mouths with Lipstick).
Her debut album, ¿Que Hago Aqui? (What Am I Doing Here?), released in 1989, topped the charts and featured the hit song Dr. Psiquiatra.
Over her 40-year career, Trevi has made many successful albums and songs, like Pelo Suelto which was number one in several Latin American countries and Spain.
She has made albums that topped the charts and won important awards. The 2021 Premio Lo Nuestro Special Trajectory Award and the 2016 BMI President's Award was one of them.
Trevi is known for being rebellious, fearless, and fun. She has pioneered Latin music, mixing different styles like pop, disco, and rock to make a sound that fans worldwide love.
Personal Life
She married Armando Gómez, a lawyer, in 2009, and she now lives in McAllen, Texas, with her husband and two boys. However, her past is marked by scandal and tragedy.
Ana Dalay, Trevi's daughter, died a month after she was born. She was the result of a questionable relationship between Trevi and music director Sergio Andrade.
Furthermore, Trevi's career turned dark in the 1990s when she and Andrade were accused of corrupting minors, sexual abuse, and kidnapping.
She served four years in prison until her conviction was overturned in 2004. Despite these challenges, Trevi has rebuilt her career and maintained a successful presence in the music industry.
FAQs about Gloria Trevi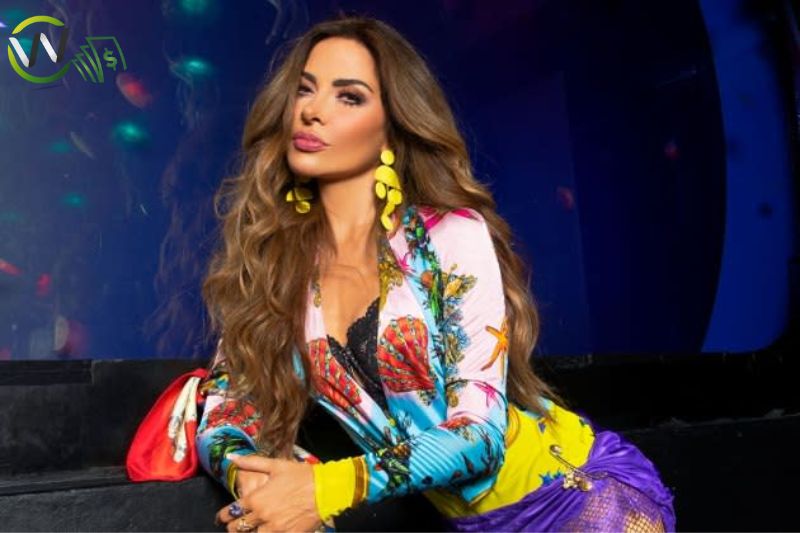 What was the scandal involving Gloria Trevi and Sergio Andrade?
Gloria and her former manager, Sergio Andrade, were accused of brainwashing and sexually abusing young girls in her fan club in the 90s.
What happened to Gloria Trevi and Sergio Andrade after the scandal?
Gloria Trevi and Sergio Andrade were arrested in Brazil in 2000. They spent over four years in prison before being acquitted of all charges in 2004.
What is Gloria Trevi's impact on Latin music?
Gloria Trevi's impact on Latin music is immense. She has pioneered innovative and unique styles transcending cultures and borders, making her a Latin music icon.
Where does Gloria Trevi live?
Gloria Trevi lives in a luxurious mansion in Miami Beach, FL, but she also owns properties in Mexico City and Monterrey.
What is Gloria Trevi's personal life like today?
Gloria Trevi is happily married to Armando Gomez, with whom she has two children. She continues to tour and produce music, inspiring millions of fans worldwide.
What is Alejandra Guzmán net worth?
Mexican singer-songwriter Alejandra Guzmán has accumulated a substantial amount of wealth. In 2023, Alejandra Guzmán's net worth is around $20 million.
What is Paulina Rubio net worth?
Paulina Rubio is a Mexican singer, actress, and TV personality who has made money from her work. His net worth is about $35 million. Rubio became famous as a member of the popular Mexican pop group Timbiriche. He then had a great solo career, releasing many hit albums and singles.
Conclusion
Gloria Trevi's journey in the music industry has been extraordinary, and her net worth is a testament to her enduring success. Her talent, resilience, and business acumen have earned her immense wealth and solidified her place as an icon in Latin music. With her continued success, it's a safe bet that Gloria Trevi's finances will continue to grow, making her a real force to be reckoned with.