Kurupt, whose real name is Ricardo Emmanuel Brown, is a renowned American rapper and actor.
Kurupt rose to fame as a member of the hip-hop duo Tha Dogg Pound alongside Daz Dillinger. Kurupt has earned his place in the rap industry with his unique flow, clever lyrics, and charismatic personality.
Over the years, he has put out several successful albums. Kurpt worked with different acts, and made a difference in the West Coast rap scene. As an entrepreneur, Kurupt has also ventured into other ventures, including acting and producing.
In this article, WCNetworth will delve into Kurupt net worth and explore the various factors contributing to his financial success.
What is Kurupt's Net Worth and Salary in 2023?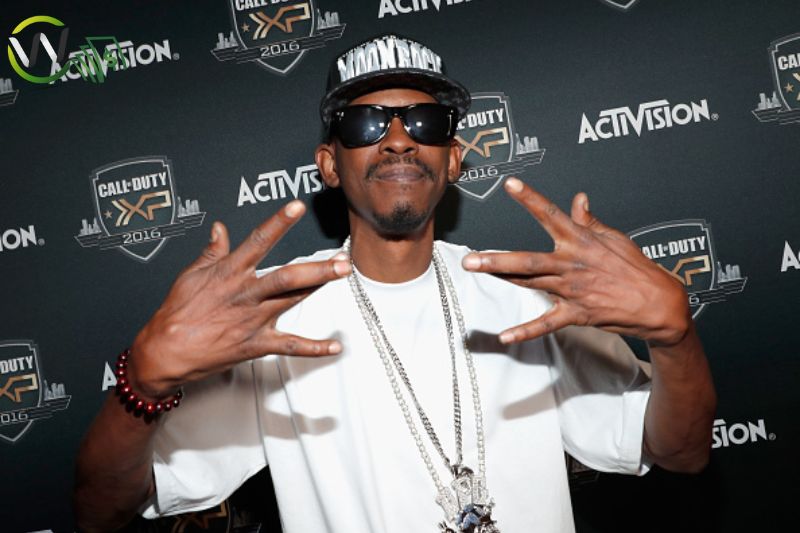 In 2023, Kurupt, an American rapper and actor, has an estimated net worth of $500 thousand. He gained fame as a West Coast hip-hop group Tha Dogg Pound member. He later released numerous solo albums throughout his career. He has also appeared in films and television series, contributing to his income.
Kurupt Overview: Why is Kurupt Famous?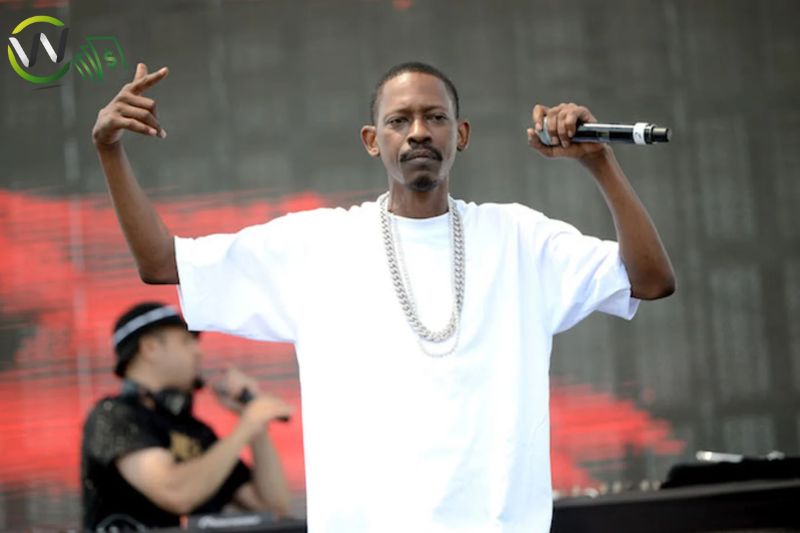 Early Life
Kurupt, whose real name is Ricardo Emmanuel Brown, was born in Philadelphia, Pennsylvania on November 23, 1972. When he was 16, he relocated to Los Angeles, California. Initially, he resided in Hawthorne, but at 18 years old, he shifted to the Crenshaw District in South Los Angeles.
Career
He began his career by signing with Death Row Records at 19, joining a roster of talented artists such as Dr. Dre, Snoop Dogg, and Daz Dillinger.
Kurupt and Daz made up the rap team Tha Dogg Pound. They became famous after appearing on Dr. Dre's and Snoop Dogg's first solo albums, The Chronic and Doggystyle, respectively.
In 1995, Tha Dogg Pound released their debut album, Dogg Food, which received favorable reviews and strong sales. After leaving Death Row Records, Kurupt pursued a solo career, releasing his first solo album, Kuruption!, in 1998 under Antra Records.
Kurupt has worked with many singers over the years. With Ras Kass, Killah Priest, and Canibus, he made the group The HRSMN. Despite experiencing a temporary feud with Daz, the duo eventually reconciled and restored Tha Dogg Pound in 2005.
Throughout his career, artists like Kendrick Lamar and Eminem said that Kurupt had a big impact on them. Today, Kurupt continues to make music and remains an important figure in the world of hip-hop.
Personal Life
Kurupt married fellow hip-hop artist Gail Gotti, also known as Jovan Brown, in 2007 after dating for several years.
The couple seemed to be a perfect match, but their relationship worsened when Gail filed for divorce in 2017. This came amidst her battle with terminal cancer, which led to accusations that Kurupt abandoned her during her time of need.
Despite the messy divorce, Kurupt found love again with Toni Calvert, appearing together on Marriage Boot Camp's 17th season in 2020.
Before he married Gail, Kurupt was engaged to rapper Foxy Brown from 1997 to 1999. He also had a son with Natina Reed, Tren Brown Brown, but they broke up in 2002.
FAQs about Kurupt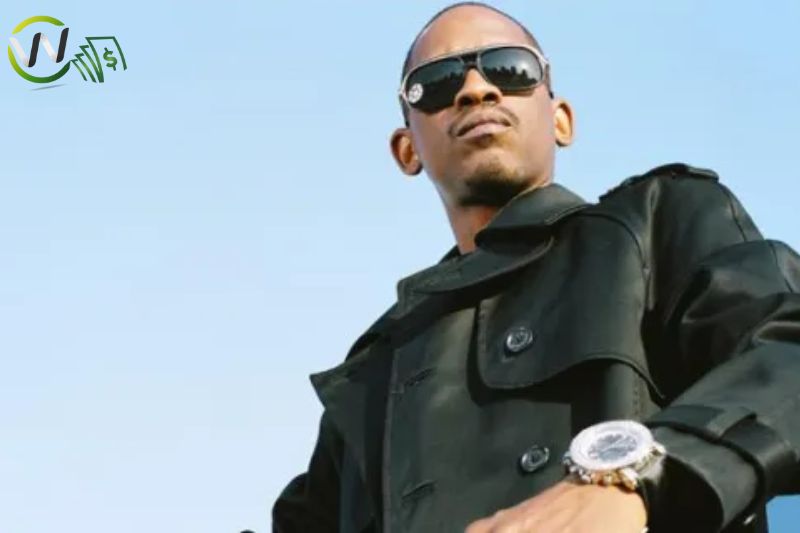 Who is Kurupt's wife?
Kurupt married Gail Gotti (m. 2007), but they filed for divorce in 2017.
Is Kurupt related to Snoop Dogg?
Kurupt is not directly related to Snoop Dogg, but they have worked together extensively as part of Tha Dogg Pound duo and Death Row Records.
What is Daz Dillinger's net worth?
Daz Dillinger's net worth is estimated to be around $300,000 as of 2023.
Has Kurupt been nominated for any awards?
In 1996, Kurupt was nominated for a Grammy Award for Best Rap Performance by a Duo and Group for the song What Would You Do?
What is Lady of Rage net worth?
Lady of Rage, also known as Robin Yvette Allen has a net worth of $2 million. She became famous in the 1990s thanks to her work with Dr. Dre and Snoop Dogg.
What is Snoop Dogg net worth?
Snoop Dogg, whose real name is Calvin Cordozar Broadus Jr., has an estimated net worth of around $150 million. He is a famous rapper, singer, songwriter, actor, and businessman.
Conclusion
Kurupt's impact on the hip-hop industry is undeniable, both as a skilled rapper and a wise entrepreneur. Through his dedication to his craft and strategic business ventures, he has amassed a substantial net worth. Kurupt is still making his mark on the hip-hop world, and his net worth shows how successful he is.
With his continued success, it's clear that Kurupt's financial power will continue to grow. Making him one of the most important people in rap.