Richard Montañez is an American businessman and motivational speaker. He is best known for his rags-to-riches story, where he rose from being a janitor at the Frito-Lay Rancho Cucamonga plant in California to an executive at the multinational company, PepsiCo.
Here at World Celebrity Net Worth, we will delve into Richard Montañez net worth 2023, highlight his notable accomplishments, and explore the factors that influence his net worth.
What is Richard Montañez Net Worth and Salary 2023?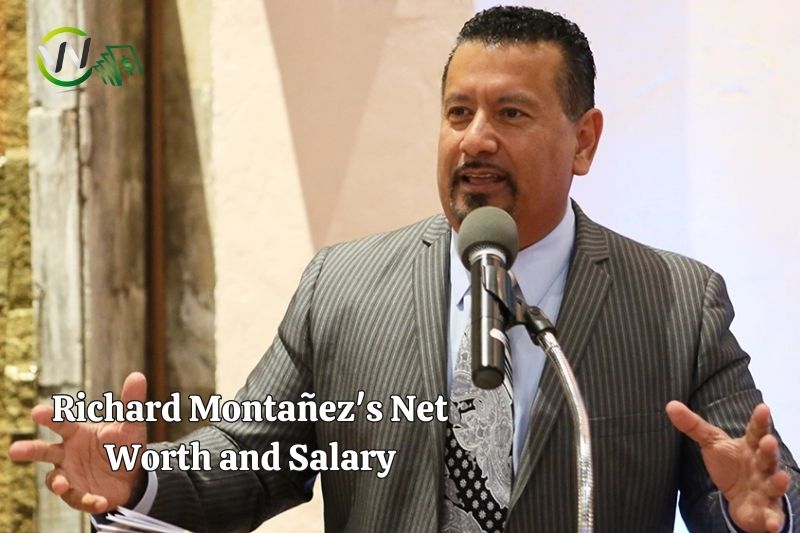 According to reports, Richard Montañez's net worth is estimated at around $15 million in 2023.
Although his exact salary at PepsiCo remains unknown, he is estimated to earn around $150,000 as a marketing executive.
Montañez retired from the company in March 2019 and has since embarked on other lucrative ventures. It includes becoming a sought-after keynote speaker, charging between $10,000 to $50,000 per appearance.
He has also written two memoirs. While the typical advance for first-time authors is around $10,000, it is expected that Montañez received a much higher amount due to his inspiring story and stature.
Richard Montañez's Overview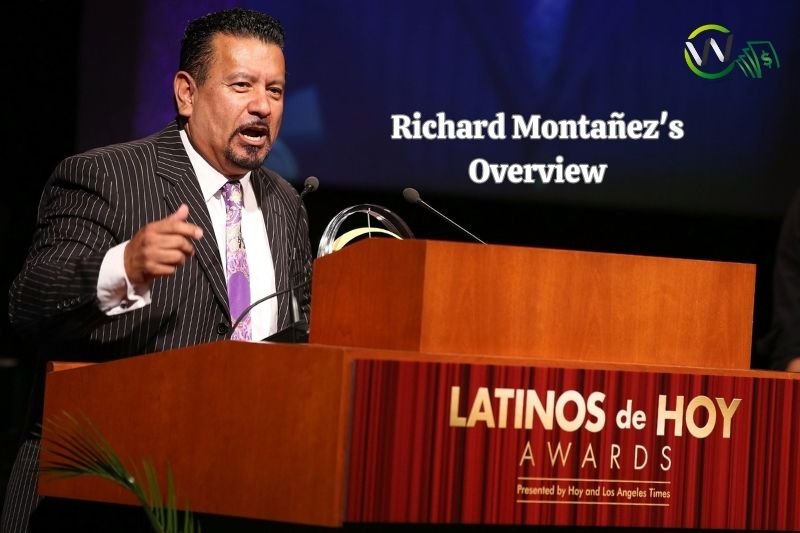 Early Life
Richard Montañez was born into a Mexican American family in Ontario, California. He grew up in a migrant labor camp in Guasti, an unincorporated community outside of Los Angeles.
As one of ten siblings, he experienced a humble upbringing, with his family working in the fields picking grapes for a living. He dropped out of school after completing at least ninth grade.
Career
Richard Montañez's career is a remarkable story of determination, resilience, and innovation. In 1976, at the age of 18, he was hired as a janitor for Frito-Lay's Rancho Cucamonga factory.
He displayed an entrepreneurial spirit and a keen understanding of the Hispanic market.
Although he did not invent Flamin' Hot Cheetos as previously claimed, he played a significant role in the development and marketing of various products targeted at the Latino community.
His contributions to the snack food industry have had a profound impact on American culture so earned him numerous accolades and awards.
He rose through the ranks at Frito-Lay, eventually becoming vice president of multicultural sales & community promotions for PepsiCo.
Montañez has also been recognized as one of the most influential Hispanics in corporate America by Hispanic Lifestyle magazine and has been featured in Newsweek and Fortune 500 magazines.
Today, he is an author and motivational speaker sharing his inspiring journey from janitor to top executive with audiences around the world.
Personal Life
Montañez is also an accomplished author. He has written two books based on his life experiences: A Boy, a Burrito, and a Cookie and Flamin' Hot: The Incredible True Story of One Man's Rise from Janitor to Top Executive.
An investigation by The Los Angeles Times revealed that Montañez did not actually invent Flamin' Hot Cheetos, according to interviews with over a dozen former Frito-Lay employees, archival records, and a statement from Frito-Lay itself.
Despite these revelations, Montañez continued to maintain his role in the creation of the spicy snack, posting a video on Instagram encouraging young leaders to write down their history to prevent others from stealing their destiny.
Why is Richard Montañez Famous?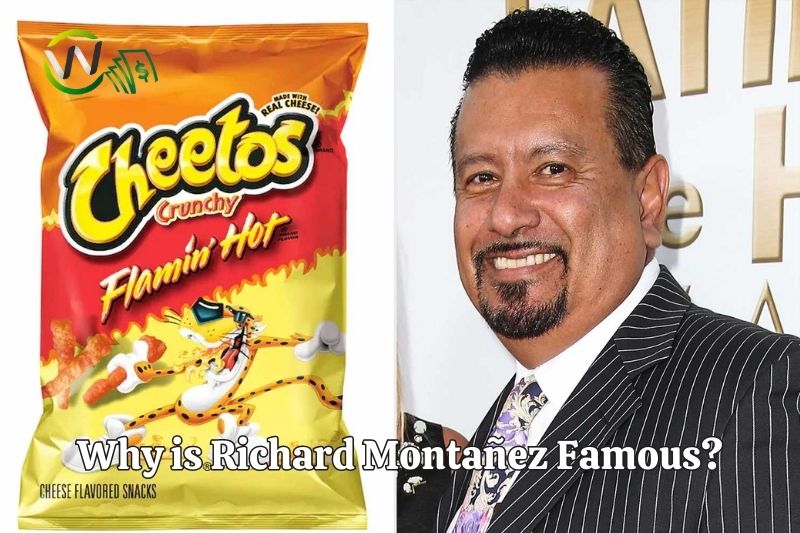 Richard Montañez is famous for his inspiring rags-to-riches story. He rose from being a janitor at Frito-Lay to becoming a top-level executive and motivational speaker.
Montañez's contributions to the snack food industry and his focus on multicultural marketing have had a significant impact on American culture.
His journey showcases the power of determination, innovation in overcoming obstacles and achieving success.
FAQs about Richard Montañez
What is Richard Montanez's age?
He will be 62 years old in 2023.
Who is richard montañez wife?
Richard has married Judy Montanez. They have been happily married for 37 years now and have three sons together. They have five grandchildren as well.
How many siblings are in the Richard Montañez family?
He has ten siblings in his family.
Who invented flamin hot cheetos?
In reality, according to the Times, the spicy snack's origin dates back to 1989, thousands of miles from Southern California, at the corporate offices of Frito-Lay's headquarters in Plano, Texas.
Lynne Greenfeld, then a junior employee who'd just earned an MBA, was tasked with developing the product.
What is Richard Montañez's role in PepsiCo?
After his idea for Flamin' Hot Cheetos was accepted, Richard Montañez was promoted within the company.
He eventually became a top-level executive, responsible for the company's multicultural sales and community promotions across North America.
Conclusion
In conclusion, Richard Montañez's entrepreneurial journey and achievements have left an indelible mark on the business world and inspired countless individuals.
Determining his precise net worth in 2023 can be challenging due to the fluctuating nature of investments and ventures. But it is evident that Montañez has accumulated significant wealth through his successful career and business endeavors.
If you want to know about him, check out our website WCnetworth.com for more information. Thanks for reading!